WHO WE ARE
We are CLAY Hospitality, with clay being the perfect metaphor to explain what we do. As a malleable material which can be formed however you like, we use our business to create unique experiences. With our team of likeminded souls who share the same values, dreams and passion we'd like to inspire to enjoy life!

Receive travel costs compensation from 7.5 km

Employee discount for Marriott worldwide when working for Element by Westin hotel

Inspiring workspaces to work in an environment filled with good vibes

We love to celebrate: birthdays, promotions, jubilee, other succeses, and our yearly employee engagement party!

If you want to Become, you can Become. Internal promotions are always our #1 priority

Enjoy employee discount at all of our venues
Our values
Connection, excellence and teamwork make sure we're able to do what we do best: create great atmospheres and good vibes. As a family business we've been doing this since 1969 and thanks to sustainable growth we're looking forward to keep doing this for years to come.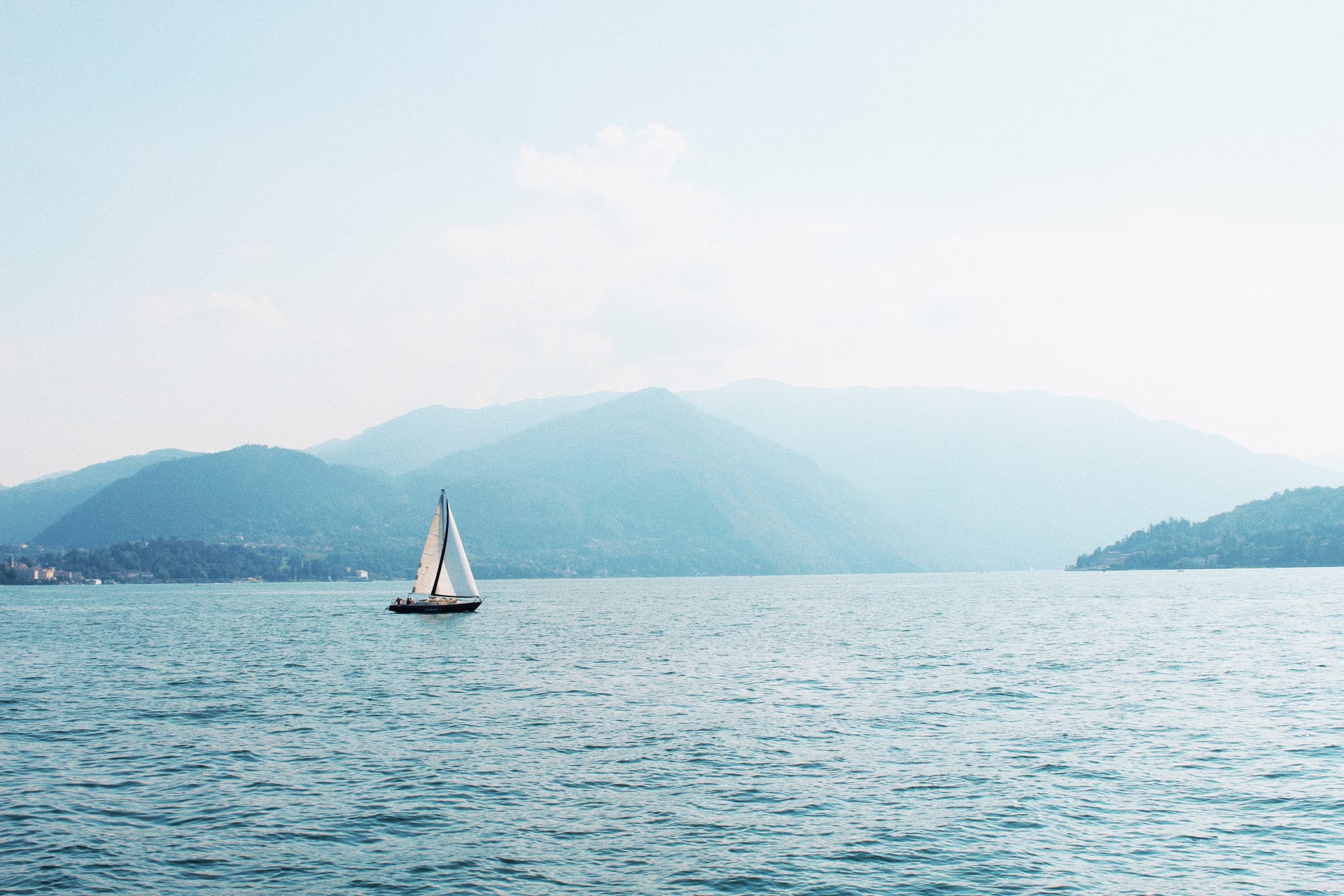 Our locations
Get inspired by your future workspots
Application process
What to expect?
1. Apply Online: We are looking forward to receiving your application! You can apply through our website by filling out the application form.
2. Selection: Our hiring manager will review your application and invite you for an introductory interview.
3. Interview: During the interview, we will get to know each other and ask questions to better understand each other. Is it a match?
4. Offer: You will receive an offer. Once we reach an agreement, we will promptly prepare your contract. You can start working!
5. Onboarding: Great! It's your first day at work. We will ensure that you get acquainted with your new colleagues and receive the appropriate guidance during the orientation process. Welcome to the family and good luck!